Serum Separation Gel mainly consist of Silicone rubber, macromolecular hydrocarbons, hydrophobic rubber,It is a thixotropic inert viscous colloid with good air tightness and high transparency.The specific gravity of the separation gel is between serum and blood cells.Under the action of centrifugal force, the separation glue separates the serum from the blood cells to ensure the stability of the serum components.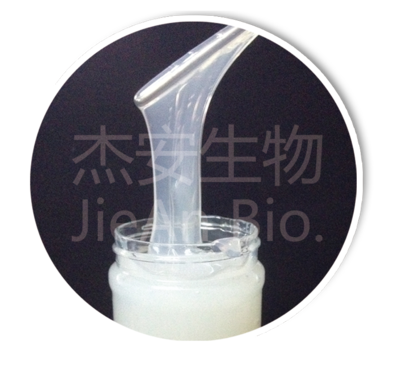 The blood serum separation gel can be made into vacuum blood collection tube and injectable blood collection tube, which can be used in the clinical examination of medicine.It can be seen that serum separation glue plays a very important role in the production of blood vessels. Then how to produce high-quality serum separation gel?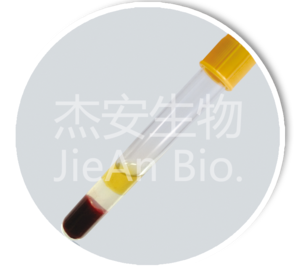 杰安生物成立至今一直专注于血清分离胶的研发,研发出耐辐照和不耐辐照等不同生产工艺的血清分离胶。经过多次测试,效果好,稳定性高,并经过众多采血管生产厂家的生产考验,赢得了市场的众多赞誉。
Guangzhou Jiean Bioscince & Technology Co.,Ltd always focus on the R&D of the Serum Separation gel,we have successfully R&Dthe Irradiation resistance and un-irradiation resistance gel.After many test and check via producer of blood collection tube,we have own a good reputation in market.
If need to order Gel or need our assisit in production of blood collection tube,contact with us in 86 13822233654 or email to : ja168168@163.com